Latest News (UPDATED: 8/30/2016)
Welcome!
Here you will find information on my various music recording projects, albums, collaborations, live performances, and more.
NEW TEASER VIDEO for UPCOMING 2063 PART II ALBUM
The first official teaser video my new upcoming 2063 Part II album is now up on my Vimeo channel for your viewing and listening pleasure.
"2063, Part II", a full nine track followup album to my 2015 2063, Part I: Wish EP, will be released on my Bandcamp site in late 2016.
HAR INTERVIEW by PROG SPHERE
Prog Sphere interviewed me about my latest release 2063, Part I: Wish and my music in general - read it here!
http://www.prog-sphere.com/interviews/har-interview/
LYRICS VIDEO for: Sunset 2063 RELEASED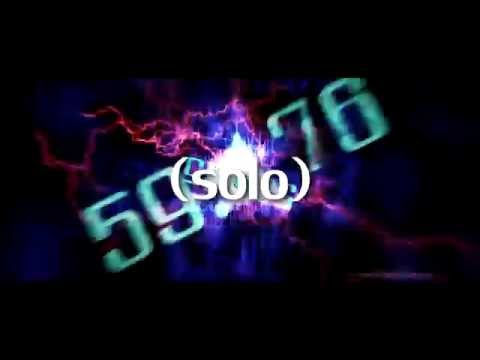 I worked up a lyrics video for the track Sunset 2063 from my latest EP 2063, Part I: Wish for your viewing and listening pleasure.
PART I of NEW SOLO PROJECT: 2063 RELEASED
Several years in the making, the first part of my new progressive/atmospheric hard rock solo project 2063 has been released and is now available on my Bandcamp site as well as on CDBaby
Moving away from "pure" ambient music and returning to my heavier, proggy-er roots, 2063 is a multi-part "musical series" concept album. Part 1: Wish, was released on September 12th, 2015 with digital distribution through my Bandcamp site as well as on CDBaby. I'm performing on all instruments and vocals, as well as creating the related video/multimedia content myself.
More information can be found on the new dedicated website at http://www.har-2063.com/. Make sure to also check out the new official lyrics video for "Sunset 2063" as well as the original teaser video!